505worlds2016.com is no longer available here. Please try int505.se instead.

505 Sailing
Named after its 5.05-metre length, the double-handed 505 dinghy was first launched on the River Seine in Paris in 1954. It was the creation of English sailboat designer John Westell. Having built the 5.4 metres Coronet dinghy in 1953, for an unsuccessful Olympic selection, Westell was tasked by the French Caneton Association with making a modified version of his design. The association unanimously accepted that design in '54. The 505 attained international IYRU status in 1955.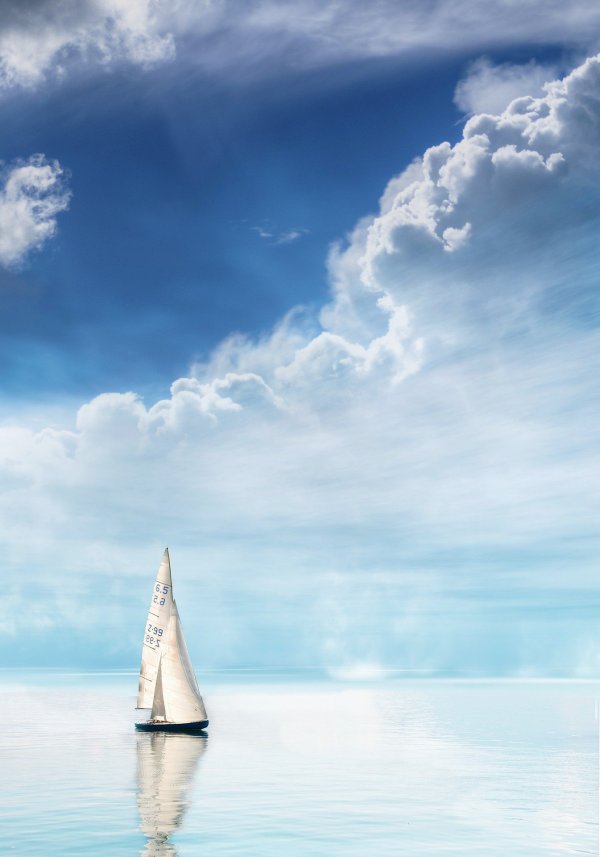 One-Design Performance Dinghy
The International 505 is a single-hull dinghy which begins planing at wind speeds of about 10 knots and has a max speed of over 20 knots. It's a one-design class boat, meaning all racing sailboats must adhere to strict guidelines about foil and hull designs. This is primarily, so the skill of the sailor is rewarded, rather than the superior equipment; an idea that also applies to gliders and motor vehicles. All that being said, there is still plenty of leeway for tweaking a 505, such as altering the rake of the mast and bend, and adjusting spreaders, for instance.
A Prestigious History
Remarkable for being a boat which performs well in all conditions, the 505 dinghy has historically been raced by many of the world's finest sailors. The design of its hull has never been made obsolete. And since the quality of hulls is such that the boat lasts for decades, many vintage boats are still able to compete at the highest levels. The most prestigious event for 505-class sailors is the annual open World Championships, which routinely attracts between 100 and 180 boats. The 505 is not generally recommended as a beginner's boat, with other more forgiving models such as the Miracle fulfilling that role.